About Drowzy Dawg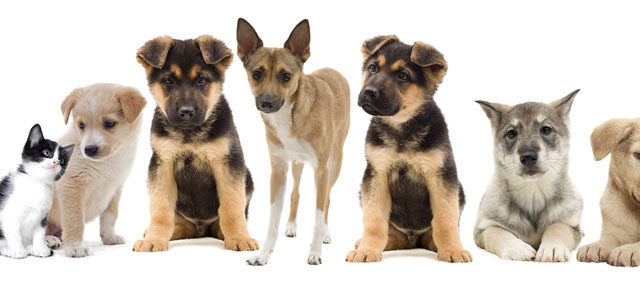 Who We Are
Drowzy Dawg Rescue is a 501(c)3 animal rescue who specialize in companion animal rescue, rehabilitation, and adoption. We strive to our best to educate the public concerning animal health and welfare issues.
Drowzy Dawg directly participates in, and provides a forum for others to engage in the promotion of animal welfare. We are affiliated with Petco Adoption Partners and Ally Cat Allies Feral Friends Network.
---
What We Do
Drowzy Dawg is all about saving the lives of homeless dogs, cat, pigs and other companion animals in our community. Pulling from shelters to save from euthanasia and taking in strays when the room is available. The Rescue does everything possible to help rehabilitate and re-home as many furry friends as possible, and even networks with other rescues to maximize adoptions!
Drowzy Dawg is also involved in TNR (Trap Neuter Return of feral/stray cats) and work to prepare kittens who can be socialized for adoption. We house a small population of geriatric unadoptable dogs and cats. We assist, as financially possible, with food, healthcare, spay and neuter, and vaccinations for animals whose owners have fallen on hard times.
---
How We Do It
Our organization is run entirely by volunteers and all of our pets are housed by dedicated foster families throughout the Hill County and surrounding area.
We focus on helping the healthy and treatable pets who are at risk of euthanasia at Rural Texas Shelters – by rescuing the pets at greatest risk and helping owners who are having problems so great that they need to surrender their pet(s) to a shelter.